With our Fur Babies being such a big part of our lives now, we treasure our time with them even more. They love us unconditionally and are also so dependent on us. We shower them with our love and attention; through food, cuddles and play. Our biggest responsibility as pet owners is to keep them safe and healthy. Even with good preventative care we are not able to prevent everything as accidents and illness still happen. Pet insurance can provide us the comfort we need to know that we are prepared for these surprises.
There are many different types of Pet insurance out there. Often you can choose from plans that help with emergency and illness care only and others that also include preventative care. We encourage you to do research and choose a plan that works best for you and your Pet.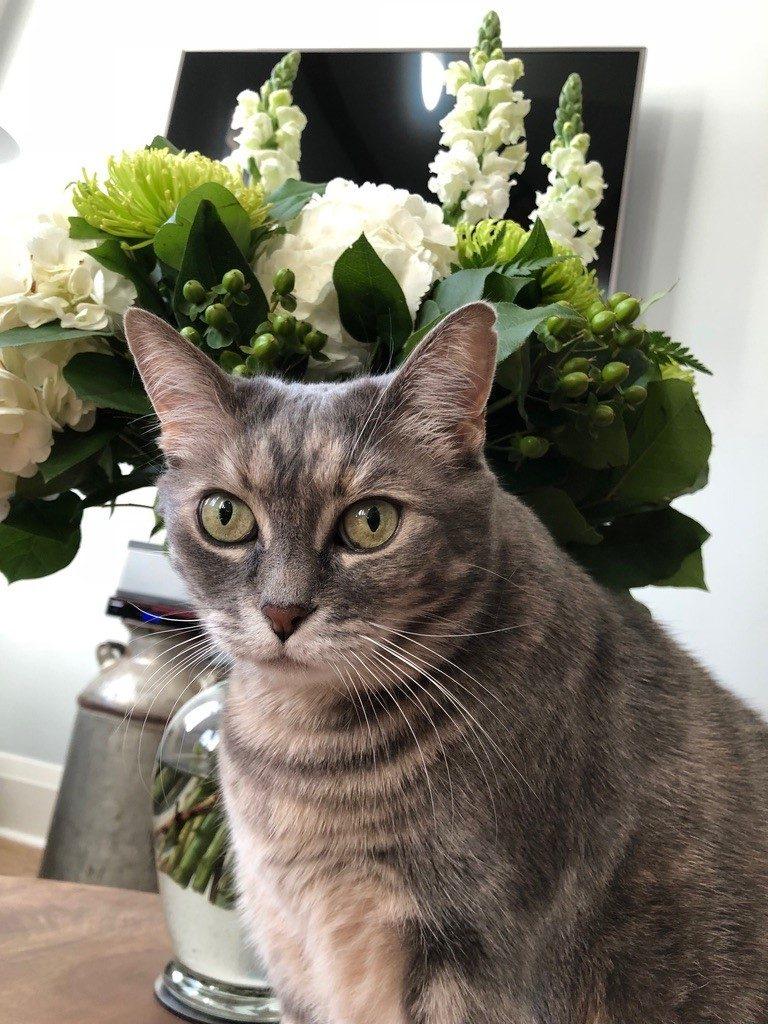 Pet insurance helps to maintain and improve our human and animal bond!
Please feel free to check out the links below for pet insurance companies (listed in no particular order) or talk to one of our team members at Mitchell Veterinary Services.