At Mitchell Veterinary Services our veterinarians are committed to providing service to facilitate our clients production and health concerns. We view our position with our clients as part of their advisory team. Our veterinarians focus on preventative herd medicine. We service clients over a wide geographical area throughout Midwestern Ontario.
Emergency Services
24 hour emergency service is available after hours, weekends, and holidays. This allows us to provide prompt, reliable care to our clients. If you require a veterinarian outside our normal business hours, call us at (519) 348-9711 or (519) 595-8888. You'll be asked to leave a message and your phone number with our answering service, and a veterinarian will return your call as soon as possible.
Changes to Large Animal After-Hours Emergency Calls in 2018
Mitchell Veterinary Services/Pauly Veterinary Clinic is building an alliance with Milverton-Wellesley Veterinary Services to provide after hour emergency service to our clients. Your support in accommodating these changes is very much appreciated. Please let us know if you have any questions and/or concerns about these services.
After Hour Emergency Veterinarians
New Faces You May See After Hours for Emergencies
Dr. Jason Brownridge was born and raised on a dairy farm in Milton, Ontario. He graduated from the Ontario Veterinary College in 2003, upon which he accepted a position at the Milverton Wellesley Veterinary Services. Dr. Brownridge is a mixed animal practitioner, with a primary focus on food producing animals. He has a keen interest in dairy herd health. For the past 7 years, Jason has been a co-leader of the Waterloo 4-H Veterinary Club, which has provided him the opportunity to share his knowledge and skills with aspiring youth of all ages.
Dr. Jeff Sommer graduated from the Western College of Veterinary Medicine in Saskatoon in 2001. Originally from central Alberta, Jeff worked in a mixed animal practice north west of Edmonton, before moving to Ontario in 2002. He spent another two years working at a clinic in Bruce County before joining the Milverton-Wellesley Veterinary Services in 2004. Jeff has been a partner of the clinic since January 2010. Jeff is a mixed animal practitioner, focusing mostly on large animals, with a strong interest in dairy herd medicine. Jeff graduated from the Dairy Health Management Certificate Program from OVC in 2004 along with Dr. Knill and Dr. Meadows.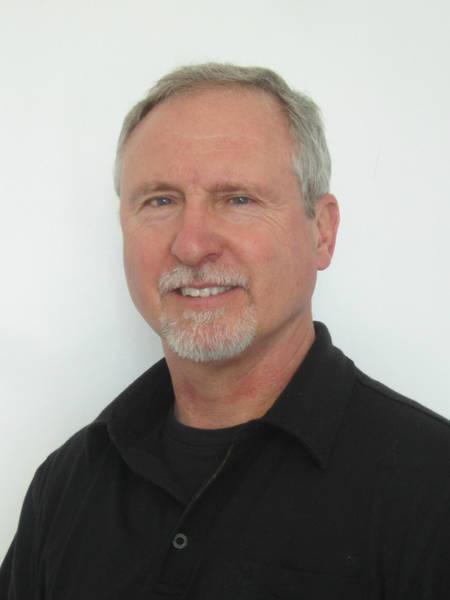 Dr. John Hordyk graduated from the University of Guelph in 1982 and with a D.V.M degree from Ontario Veterinary College in 1986. He worked for two years in a mixed animal practice in Goderich. In 1988 he joined Milverton-Wellesley Veterinary Services and became a partner in 1993. He is also a graduate of the 2004 Dairy Health Management Certificate Program from OVC. John's focus is on food producing animal practice, primarily dairy but also has experience with small ruminants and swine.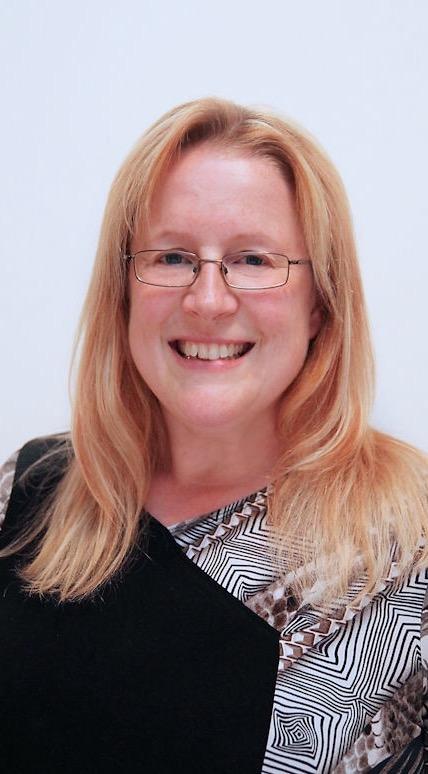 Dr. Tanja Bihr is an associate equine veterinarian. She graduated from the Atlantic Veterinary College at the University of Prince Edward Island, and completed a one year equine internship outside of London, Ontario, before she joined the Milverton-Wellesley Veterinary Services in 2003. Tanja grew up with horses, frequenting the show circuit, and helping her family run a boarding stable for many years in New Brunswick. She is a compassionate veterinarian and cares very much about the welfare, happiness, and well-being of her patients.