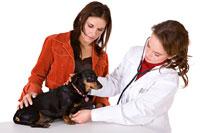 If your pet becomes injured or sick after our regular hours your pet's emergency medical needs will be best serviced with a full complement veterinary team. After hours please call:
Emergency Veterinary Clinic of Waterloo at 519-650-1617.  Open 24 Hours a day, 7 days a week. They are also open 24 hours a day on all statutory holidays. Get Directions 
Or
London Regional Veterinary Emergency & Referral Hospital at 519-432-3300. Get Directions.
or
Now available – Smart Vet – After-hours telemedicine with a licensed veterinarian.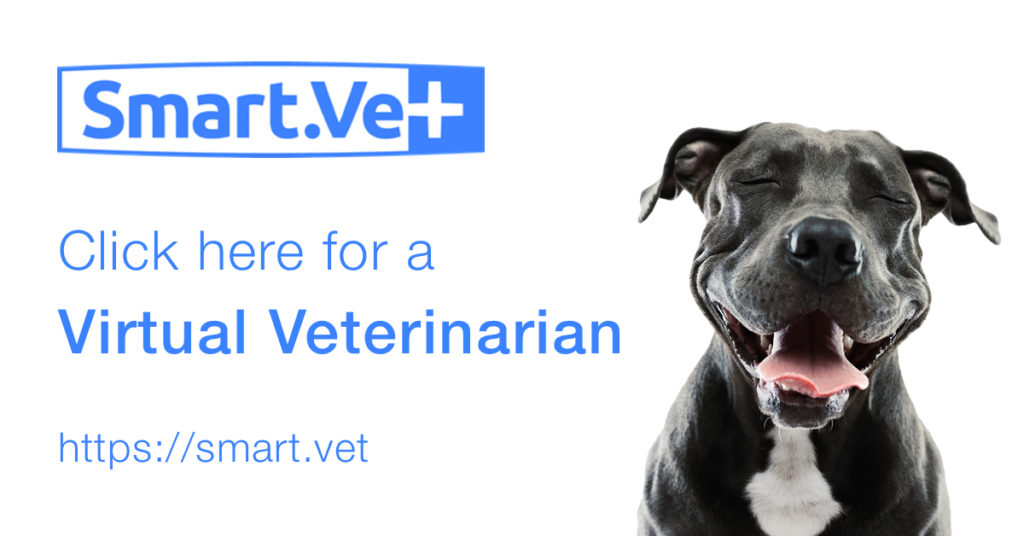 We're now offering after-hours consultations with an Ontario licensed veterinarian through a new partnership with Smart.Vet. To submit a request, please go to https://smartvet.ca/login, and click 'Get Started'.
Once you've created an account, you can decide to send in a message or request a phone / video call. Please note that messages are meant for non-urgent cases and will be responded to within 8 hours of submission. When you've submitted a phone / video request, a veterinarian will reach out to you as soon as they're available. Please just wait for a call from 289-768-8784 – this may take more than 20 minutes when we're experiencing high call volumes.
Once a request has been submitted, you can add additional notes or add images/videos to the consultation for the veterinarian's reference.
If you have any issues during scheduling, you can send an email to info@smart.vet. Wishing you and your pet good health!