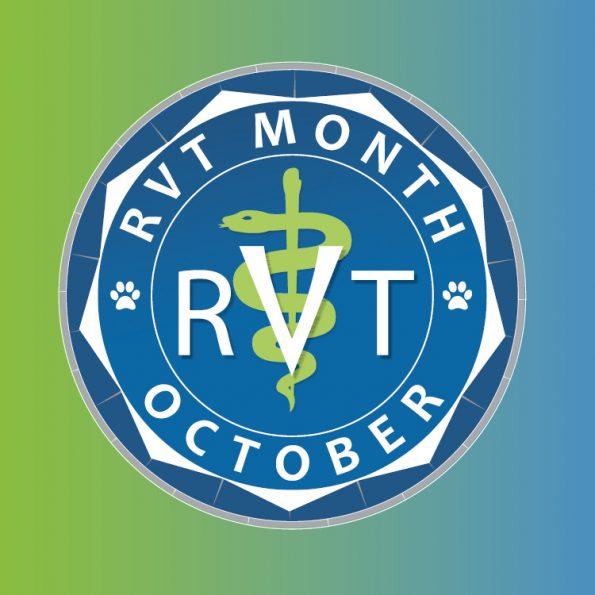 What is an RVT?
RVT stands for Registered Veterinary Technician.
What does this mean?
It means they have a Veterinary Technician diploma, and then have gone even further and done a 4 hour test to become registered. They are dedicated to continually learning and expanding their knowledge. RVTs act as the right hand to the Veterinarian, their role in the veterinary clinic is similar to a Registered Nurse in a human hospital.
What do they do?
They are integral members of the veterinary health care team. They are educated, which provides them with the theory and practical skills to deliver the best standard of veterinary care. RVTs are often overlooked due to being "behind the scenes"; however, they are extremely important to every veterinary clinic. Some tasks they do daily are:
Taking and developing x-rays
Administering and dispensing medications and treatments as prescribed by the Veterinarian
Collecting blood, urine and tissue or body fluid samples; as well as analyzing them under a microscope
Providing excellent animal care, restraint, and safe handling of pets
Delivering anesthesia and monitoring for surgeries, as wells as preparing the surgery room and assisting whenever the vet needs
Placing bandages/wound dressings and splints
Triaging emergency arrivals and helping with emergency care and first aid
Performing dental cleaning and polishing procedures
Using their knowledge of tests, medications, supplements, and nutritional needs of pets
Being the biggest advocates for your pet