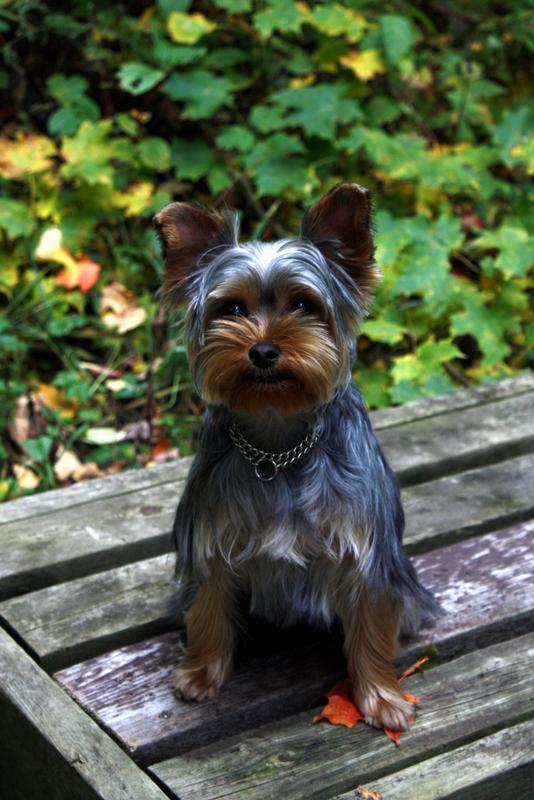 Heartworm prevention is far safer and cost-effective than treating a dog that is ill from a high burden of heartworm. Treatment of heartworm is potentially dangerous and painful for a dog.
Heartworm disease can be prevented by giving your dog a monthly heartworm preventive medication. When used as directed, these medications kill the heartworm larvae and clear infections from the dog's bloodstream.  Heartworm medications can have other benefits, such as deworming, and preventing or treating fleas.
Monthly heartworm products are available in both topical and oral form. The product that would best suit your individual dog is based on their lifestyle, as well as other factors can be discussed with your veterinarian.
If you have any questions or concerns about your pets heartworm medication talk to one of our team members at Mitchell Veterinary Services or Pauly Veterinary Clinic
If you missed part 1 of this blog here is the link:
Mitchell Veterinary Services Discusses Heartworm – Part 1